KEOPS AGRO produces the cereal to feed the stock of horses from which it obtains the bionutrients needed for the crops to develop properly.
The Alhamilla Herd is one of the cornerstones of the 360º ECO cycle: purebred Spanish horses that bring all the KEOPS AGRO crops to life. The horse population provides all the basic organic fertilizer required for our entire production.
Our livestock originated in 1991. It has grown steadily at every stage together with the crops we farm and it is one of the key elements of the 360º ECO cycle.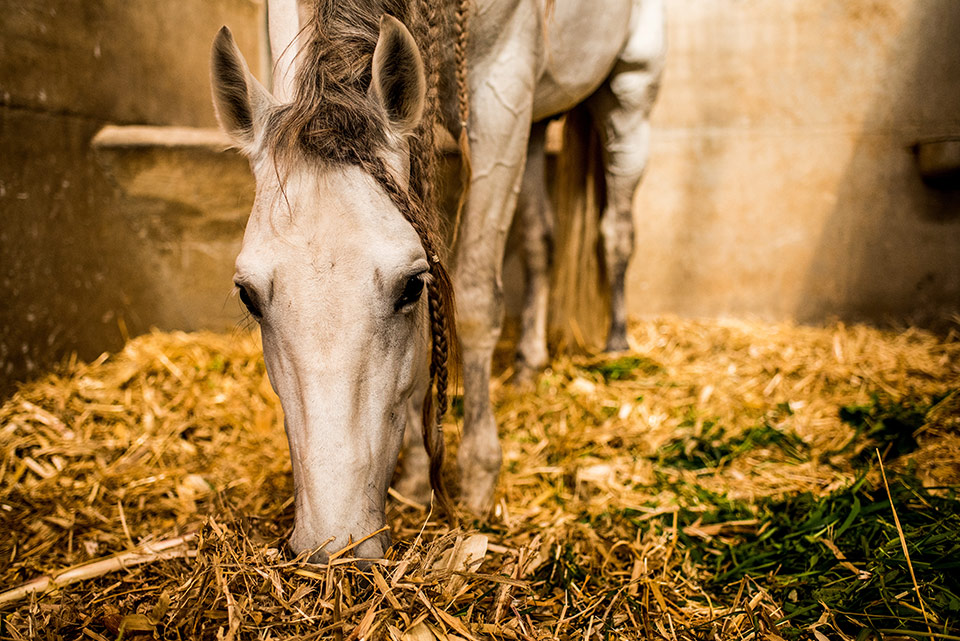 Healthy, active horses in great condition which provide the basic bionutrients needed for
KEOPS AGRO
crops